MB Elettronica is an Italian company that has been working for over 50 years in the sector of electronics and high-tech and thus able to collaborate with clients on the design, development and production of printed circuit boards and electronic devices, on the integration and test of devices and systems, mainly in the rail, security, aerospace and communications sectors.
We also provide rapid prototyping and after-sales services.
News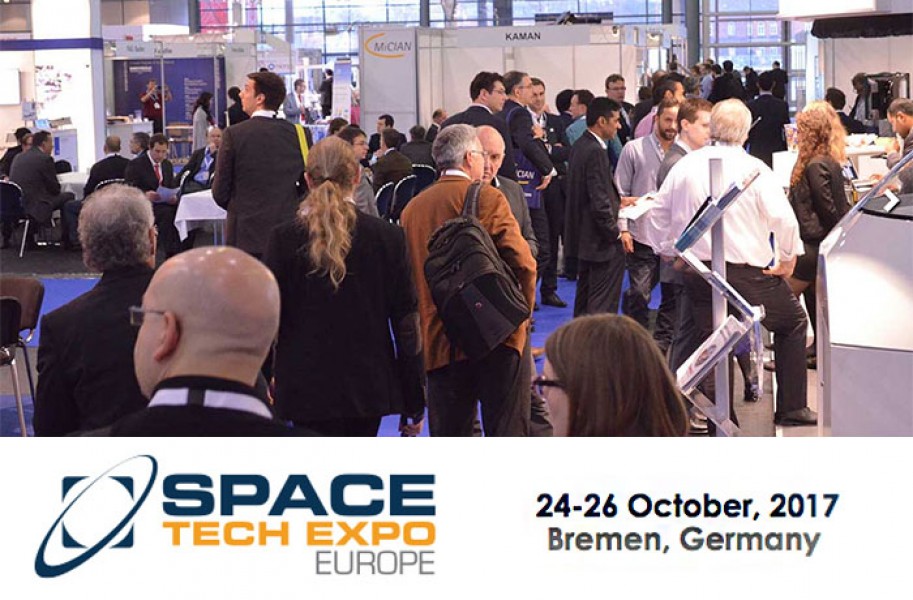 Space Tech Expo
MB Elettronica will also be at Space Tech Expo Europe, Europe's Meeting Place for Space Technology & Innovation. Space Tech Expo will be held in Bremen, Germany, from the 24th to the 26th October 2017.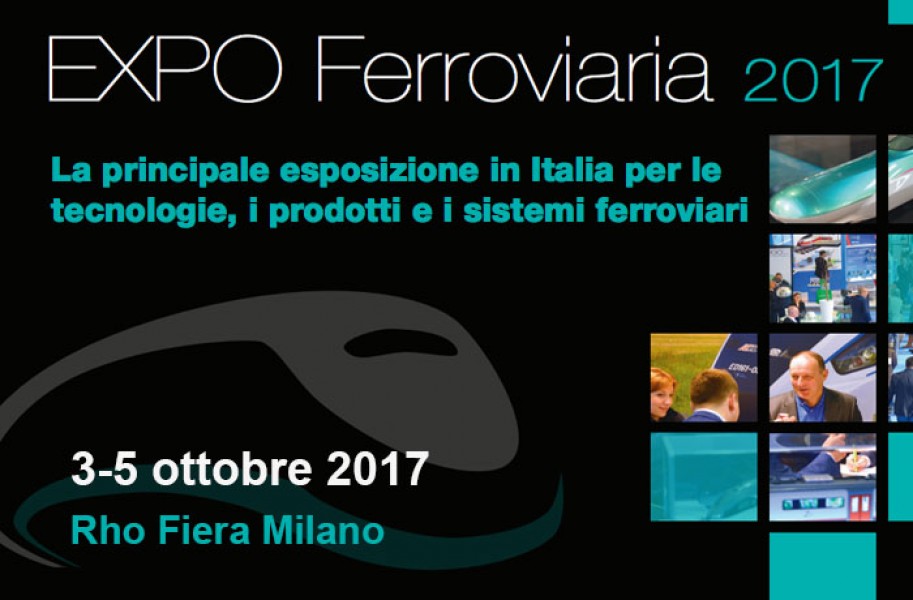 Expo Ferroviaria 2017
MB Elettronica will be at Expo Ferroviaria, Italy's Showcase for Railway Technology, Products and System. Expo Ferroviaria will be held in Milan, Italy, from the 3rd to the 5th October 2017...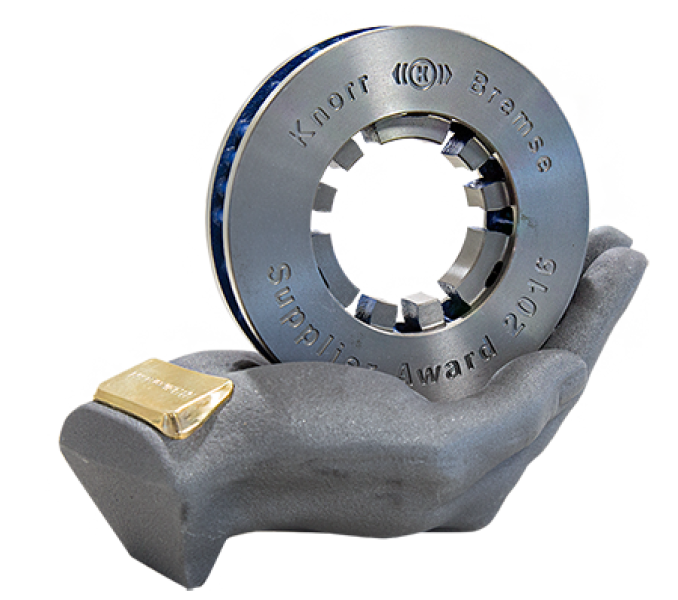 Knorr Bremse Award
MB Elettronica was awarded as Supplier of the Year 2016 by Knorr-Bremse (Systeme für Schienenfahrzeuge GmbH ) during the European Supplier Conference that was held in Munich, Germany, the 1th December 2016..
Our areas of expertise support clients
in the most important industrial sectors
Aerospace and defence

Printed circuit boards, systems and solutions for the defence and military sectors

Rail

Production of train power supplies, security systems and control units, passenger information system

Telecommunications

Printed circuit boards and devices. Fixtures for ICT testing and functional testing

Security

Production of microplate readers, access control systems and CCTV systems

Media

Production and production engineering. Development of testing equipments

Automotive

Production of printed circuit boards and devices for the automotive sector